By Alex Tantum (@mlb.fits)
Even when he's just picking up his brother from the airport, Marcus Stroman makes sure he's coming with a fire fit.
Of course, a picture was necessary. The t-shirt and shorts are the first things I'm looking at. Stro loves his Amiri and Eric Emanuel, and this fit shows that off.
Amiri
The shirt ($350), featuring the slogan "Beyond Your Wildest Dreams," gives off peaceful vibes, thanks to the dove and that sky blue. There's actually a larger dove on the back of the shirt as well, along with a script font of "Miracles Happen Everyday."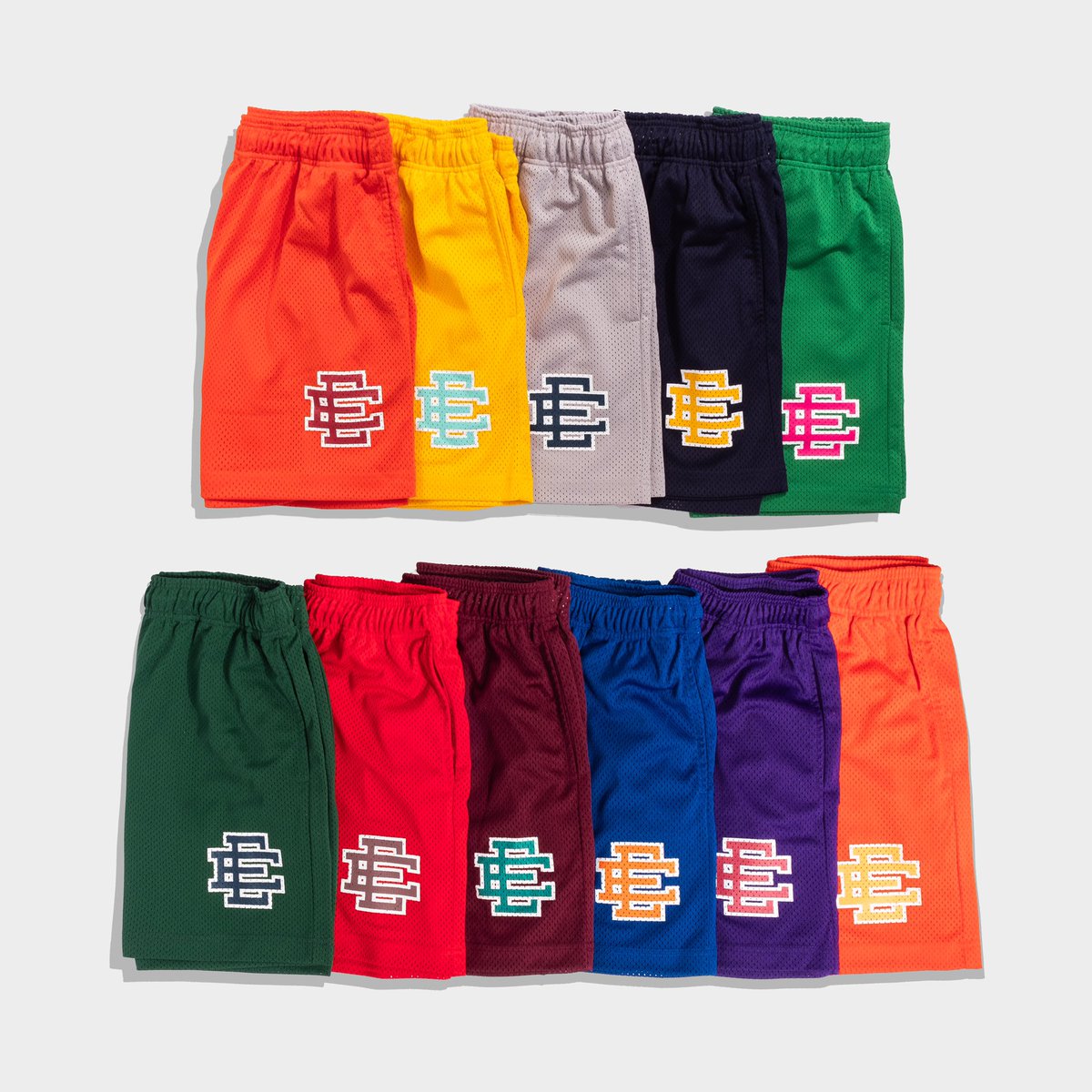 Eric Emanuel
As for the shorts, Eric Emanuel has some of the best out there. These ($98) were dropped in a limited release on April 3rd,  so it's gonna be tough to get your hands on them. Look out for the next drops, though!
Accessories
If you're trying to improve your fit game, you can't forget about accessories! Stro doesn't forget about them here. He's got the Goyard wallet, and keeps his keys secure with the Off-White keychain ($156). Stro is rocking Garrett Leight sunglasses ($390), and a stylish camo face mask (similar $10). Safety first.
Of course, if you have your own apparel company, you rep it. Stro does that with his HDMH x New Era cap "No Vibe Vampires" ($50). If you like the design of the cap, it's available in t-shirt, performance shirt, and hoodie form, too. HDMH's website has all types and designs of apparel if you wanna support. Stroman is one of the most fashion-forward players in baseball, and quarantine hasn't slowed him down.
TOTAL COST OF FIT: $1,054 (shoes not included)
Follow Alex, the author, at @mlb.fits.