3 Very Different, but Very Dope Fits
1. Bryce's "Phanatic" Suit
Phillies star OF Bryce Harper opened the season with authority both on and off the field, raking out of the gate and coming to the first home game of the season in this custom suit from Stitched Lifestyle, dedicated to none other than the Phillie Phanatic. Honestly, the forest green suit would look absolutely fire on its own, but the customization brings it into another dimension.
The shoes are hard to ID from the photos, but you can get a very similar look with these Pig Suede Authentic Vans for $60.
Same goes for the mask, but if you happen to know either of those items, please comment!
As far as accessories are concerned, the main one we see is this "Bumbag" from Louis Vuitton ($1,660), which I think is a great pairing with the suit.
2. Stroman's "Travel Fit"
The first thing that I HAVE to point out about this fit is that Stro's dog, Shugo, has a Goyard collar ($706); how sick is that?! Anyway, back to his fit. Once again, Stro is showing off some of his favorite brands.
He's repping Amiri with his "Beverly Hills" trucker hat ($290), which I feel brings some necessary "white space" to the fit, since it is otherwise very vibrant.
While we're focused on the accessories (and speaking of vibrant), we all gotta appreciate a little ice, a little bling. Marcus definitely has that with his Aduemars Piguet watch (similar styles $20,400). I'm sure most of us can't afford to spend that much money on a watch, but we can at least enjoy looking at the beautifully designed functional art.
Ahh, something we can actually afford! Even though these Puma x Rhude suede low-top sneakers are "only" $130, they are definitely still fire. Honestly, I think the best part about them is their versatility; you could pair these with so many fits. I love the worn look of them as well. They're "different," but still a great choice with the kicks by Stro.
Of course, Stro has to rep his own brand, HDMH (Height Doesn't Measure Heart). They got some fire merch you can check out on their website, HDMH apparel. It's really too bad that the jersey Stro is wearing in the picture isn't currently for sale, but if you like the design, you could always go with this black jersey with the teal/sky blue lettering instead ($60).
It feels like Eric Emanuel is in every one of Stro's summer fits. Can we really blame him for that, though? This might be the best shorts brand in the game. These ones, "Persian Rug" ($214), add a nice pattern element to what is otherwise a fit that features only solid colors. Overall, as usual, this is a fire fit from Stroman, and now his dog's even got drip.
3. Dansby Swanson's "Ready for Business" Fit
In case you haven't noticed, Dansby Swanson is coming for the Most Improved award: not just in his play, but in his fits, too. He's got top designer Brandon Williams helping him out, so it's no surprise that Dansby's been turning some heads off the field. The only thing Dansby is lacking in this fit is a face mask design, but that's okay, because he's still saying safe. WEAR A MASK.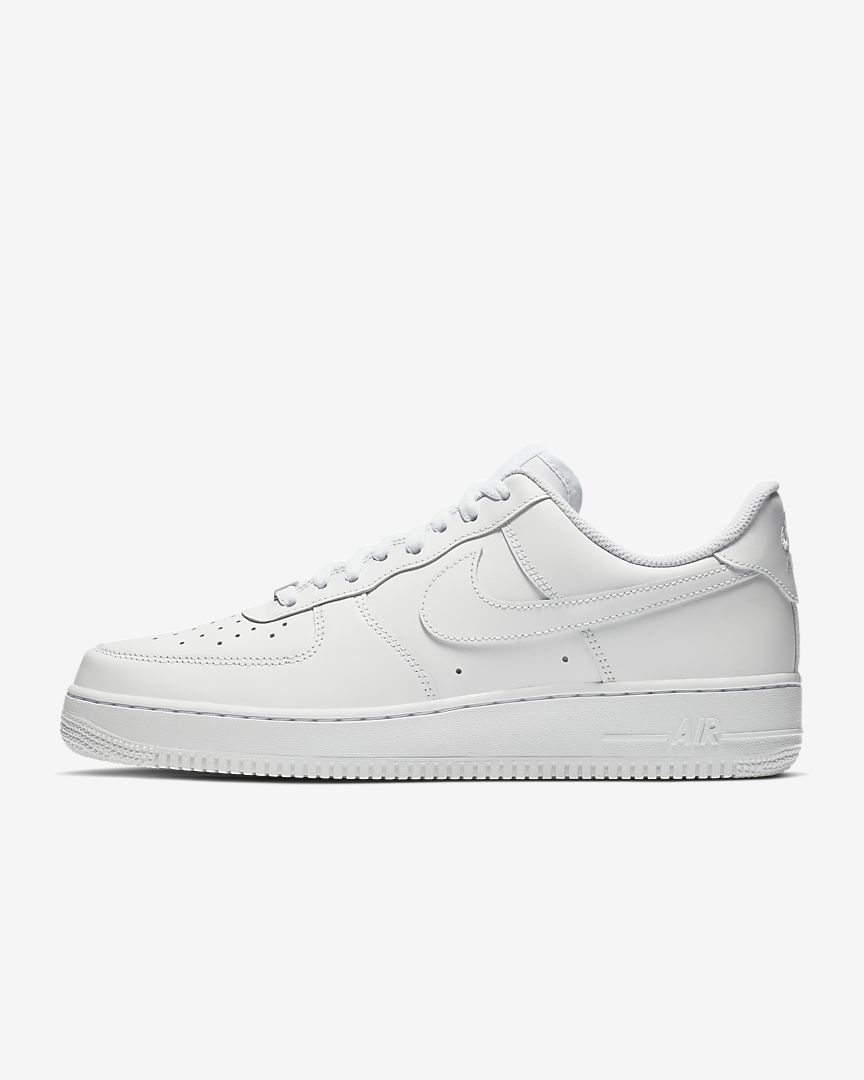 For his kicks, Dansby goes with an option you simply cannot go wrong with, the Air Force 1's ($90). These can essentially pair with anything—jeans, shorts, something classier, you name it. A simple, versatile choice here from Dansby.
Speaking of jeans, I absolutely love the YSL pair that Dansby is rocking ($890). In my opinion, you can't go wrong with Amiri or YSL jeans, and this at least proves that statement for YSL. I'm a big fan of the distressed look in denim, so I definitely approve of these.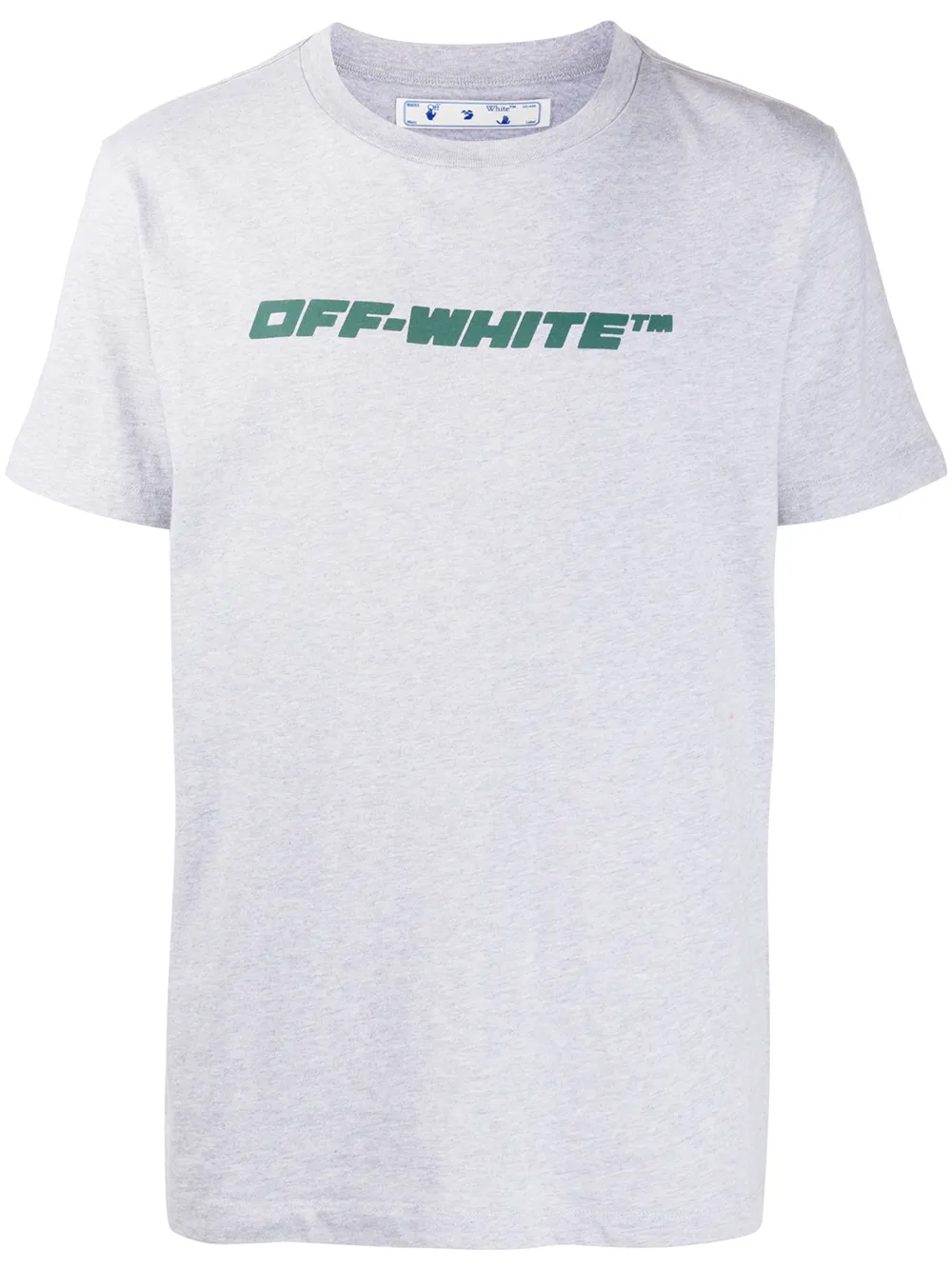 Another untouchable brand these days is Off-White. This isn't really your typical Off-White shirt design, but I like it. It works very well with the rest of the fit, simple but with an attention-to-detail. Layering it with the John Elliott jacket was a perfect move. Speaking of which, let's get to that jacket, shall we?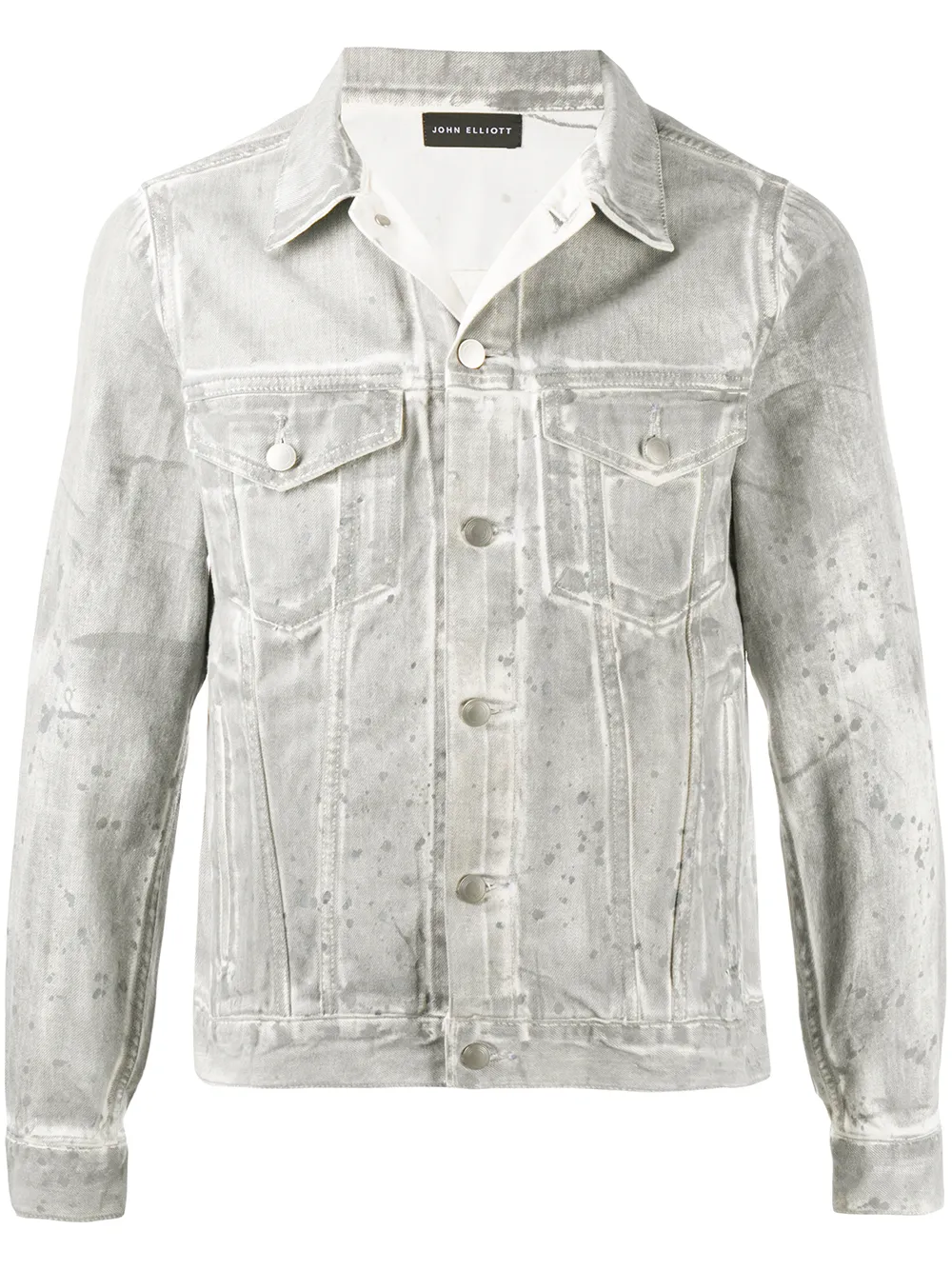 Personally, I might have layered the gray Off-White T-shirt with a black denim jacket, but that's just me. You definitely can't go wrong with this John Elliott gray jacket ($450). Dansby features the baseball forearms by rolling up the sleeves. Overall, the fit is clean, and coupled with the sunglasses, it says "I'm all business." Players have definitely been coming with the fits so far this season. Let's see who comes with the most drip during the second half.
Total Cost of Harper's Fit: N/A
Total Cost of Stroman's Fit: $21,094
Total Cost of Swanson's Fit: $1,770
What fits are we missing? Please comment below with a link to the look. Comments are automatically entered into our monthly community giveaway.